Cue World Summer Pool League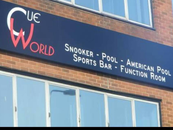 Cue World Summer Pool League
Cue World Summer Pool League
Cue World Summer Pool League Grimsby
Welcome to the website for the Cue World sponsored Summer Pool League. Based in Grimsby
Reformed in 1989 by Roy and Jean Stark, Jim Litchfield and June Kyme it spans the months of April til the early weeks of September. Jim and Roy were made life members of the league following their decision to pass the baton on. June continues to serve on the committee today as Treasurer following a stint combining that role with that of Secretary.. Sadly Jean passed away a number of years ago but has the ladies singles trophy in her name.
Enjoyed by some 700 players at present the league boasts 7 divisions spread over a Tuesday and Wednesday night.
It also runs knockouts throughout with singles for both the men and ladies, scotch doubles, 3 person team events. We have now established a blackball rules singles league and 2018 sees the launch of a 4 man team event played to blackball rules on a Monday night.
Once our season is over, we hand over to the grimsby cleethorpes and district pool league which spans the winter months and runs to the same format as ourselves.
In recognition of John Sants long term sponsorship of the league it was decided in 2017 to change the premier division to the John Sant premier division in memory of him.
Am led to believe that Tuesdays 1st title went to Station Hotel whilst Wednesday 1st prem title was won by New Empire or Cue World.
Follow the site to get the latest news and results straight to your email
Weather

18 MPH WSW
54% humidity
Sat

20°C
13°C
Sun

20°C
12°C
Mon

20°C
12°C
Tue

19°C
11°C
Blackball pool rul
A picture guide to the rules of blackball
Bb pool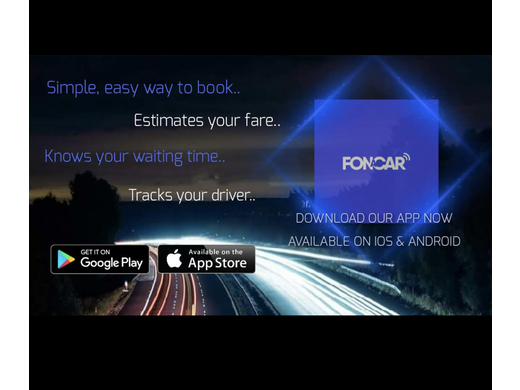 Fon-a-car
For all your taxi needs 01472 200300 Or download the app
Our Sponsors...